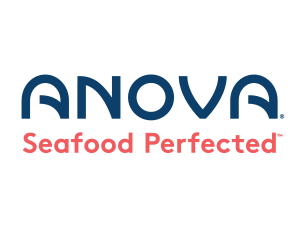 Poke Tower with Crackers
Served with an accompaniment of oven-roasted crispy wontons, there are few better palate pleasers than a premium poke tower.
Step 1
Preheat the oven to 400 degrees. Line a baking sheet with parchment paper and place the wonton wrappers on the baking sheet. Spray with cooking spray and season with your favorite seasoning salt. Bake for 6 -8 minutes until crispy and beginning to brown.
Step 2
Take poke mixture out of fridge and add in avocado. Stack poke onto the crispy wontons and serve.
Ingredients
Garlic clove, finely chopped
Wonton wrappers, square, cut in half into triangles